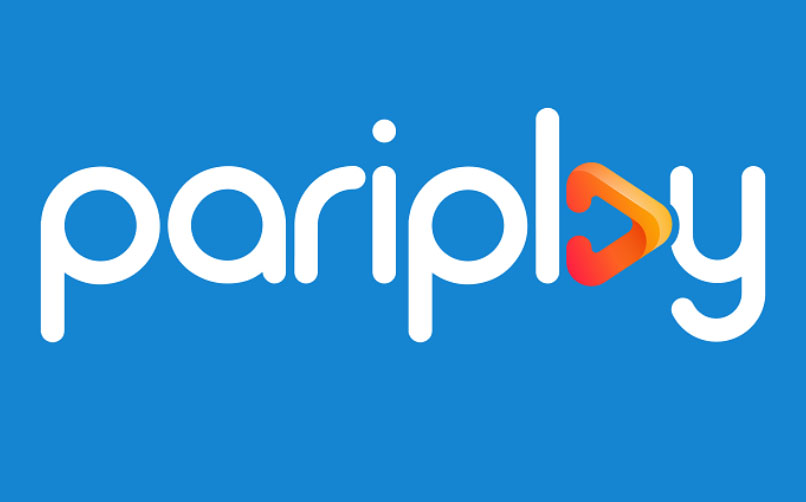 Founded in 2011, the publisher PariPlay first specialized brilliantly in lottery games before making a splash on the slot machines market. Indeed, PariPlay slots have multiplied over the last few years, to the delight of players. The latest example, the Gibraltar-based developer has announced the release of two new slot machines: Goldorado and Hot & Heavy. For you, and also a little for our own pleasure, we have tested them exclusively!
Goldorado PariPlay slot machine
Who hasn't dreamed of unlocking the mysteries of El Dorado? Like a conquistador, you will be able to try your luck in the jungle by playing Goldorado. This slot has neat graphics, faithfully representing the legendary lost city in terms of symbols and background.
On our side, we were particularly seduced by the double structure of 3 reels. The two screens are separated by a huge Inca totem, which helps you form winning combinations by sucking up the lesser symbols. The animations of the totem are really good, and you will definitely hold your breath every time it comes to life! There are also several bonus features that will accompany you on your journey: a multiplier, free spins, and the famous totem pole.
Go to the mine in good company with Hot & Heavy and make golden discoveries
Going to the mine has never been a pleasure… at least before the arrival of Hot & Heavy! Here, you go exploring the galleries in the company of two lovely creatures not exactly dressed for the occasion. The computer graphics once again prove to be successful, especially with the use of bright colours.
Hot & Heavy slot machine PariPlay
Composed of 5 reels, the slot is distinguished mainly by the presence of 4 jackpots displayed at the top of the screen, namely:
♣ Hot: C$10,000
♣ Burning: C$50,000
♣ Flaming: C$200,000
♣ Scorcher: C$10,000,000
These dizzying sums obviously make your dream, and PariPlay once again offers you several bonus features to achieve your goals: multiplier wild, free spins, Fire Catcher, and Symbol Upgrade Feature.
So, Goldorado and Hot & Heavy have one real thing in common: the gold rush, literally and figuratively!